13.11.11
5 years ago...
It's that time of the year again, where everything's falling, everything's dying, everything's changing...
Most people would say that Autumn is their favorite season of the year. Maybe for the lovely and warm colours it brings, yes... but : rain, wind, floods, decreasing daylight... how is that great ?
My favorite season ? Probably winter. Ironic, isn't it ? I'll talk about it later.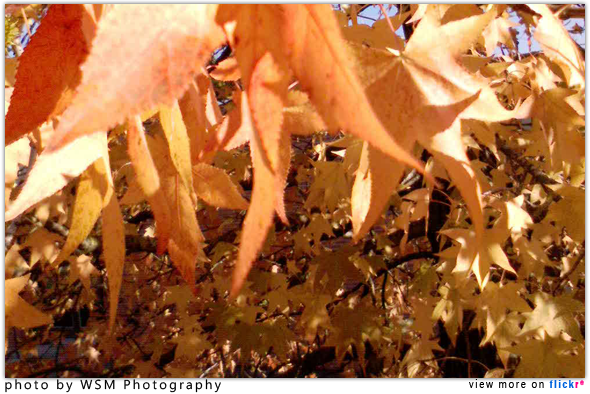 Comments
Post a comment