16.10.11
open house dublin 2011
Open House Dublin is a perfect weekend to discover the best about Dublin's architecture history, it is Ireland's biggest Architecture Festival.
I missed it last year, so I was really looking forward to it last weekend : 2 days to get in all the buildings we want, for FREE !
Special thanks to Karine who joined me for this festival; we really had a good time running throughout the city to attend free tours and visit buildings.
What's next ? oh yeah, pics...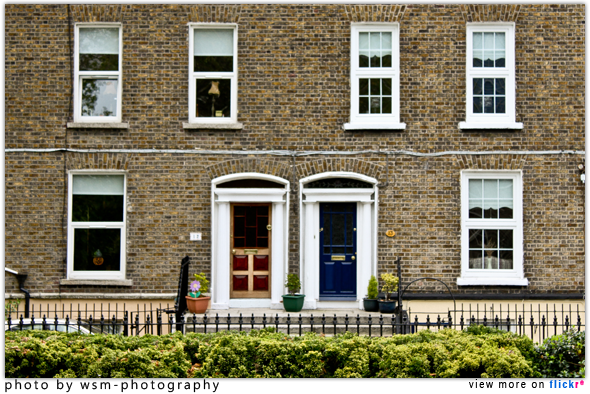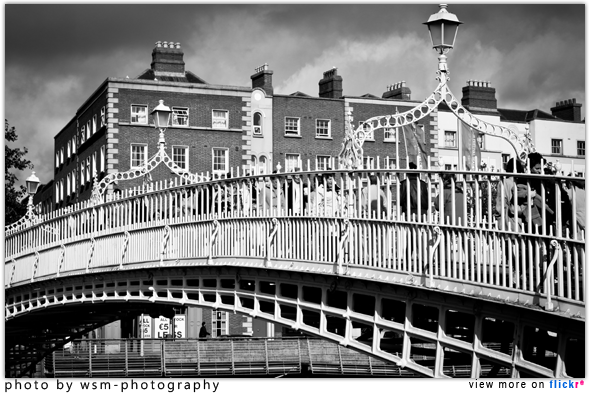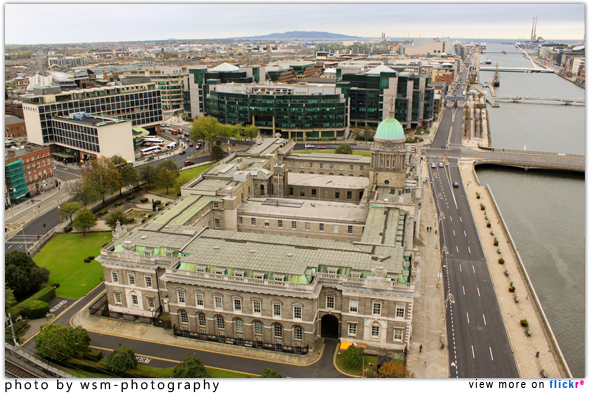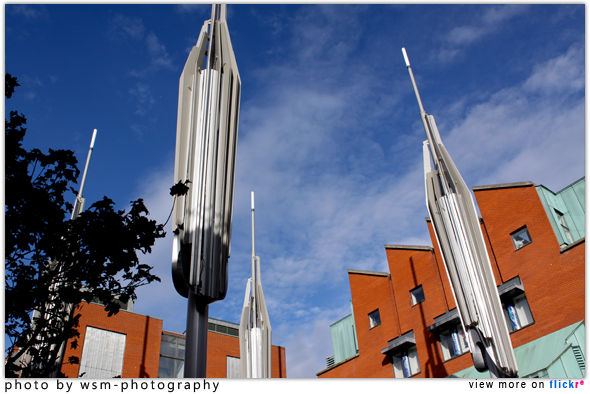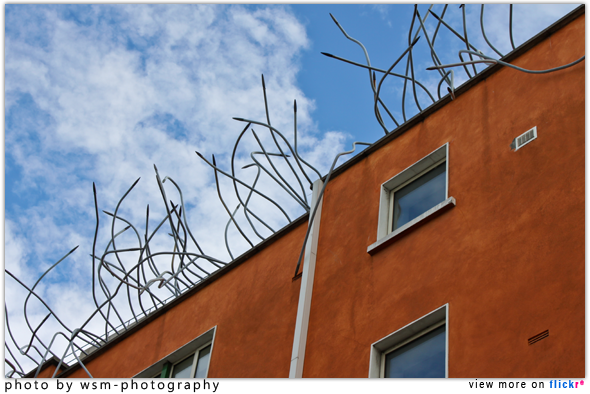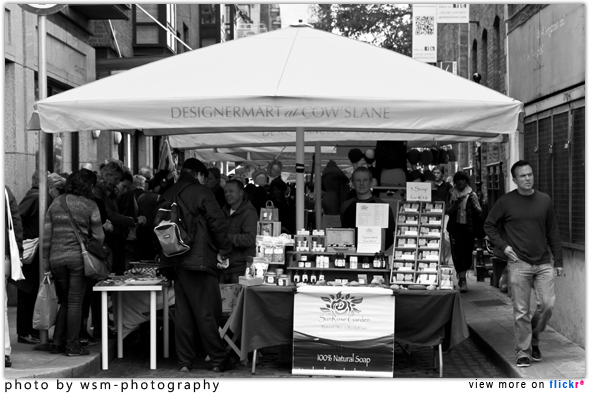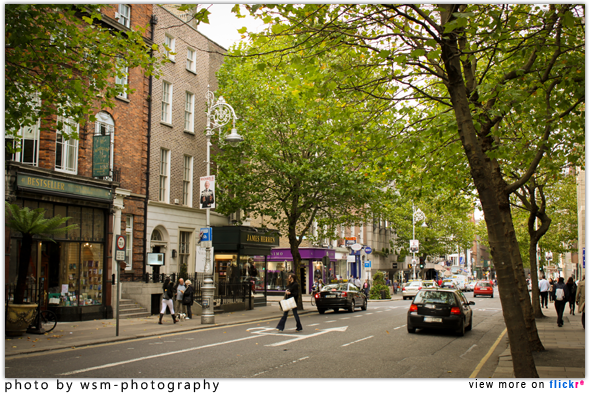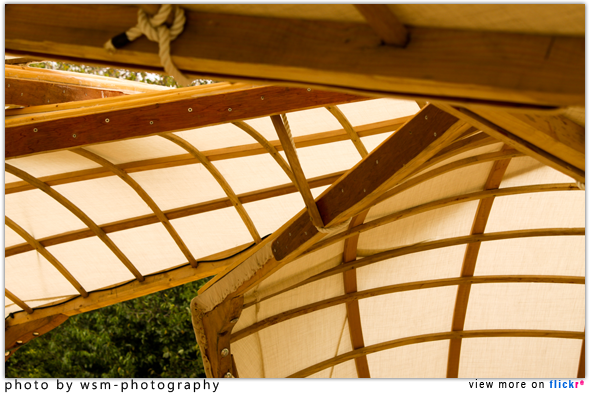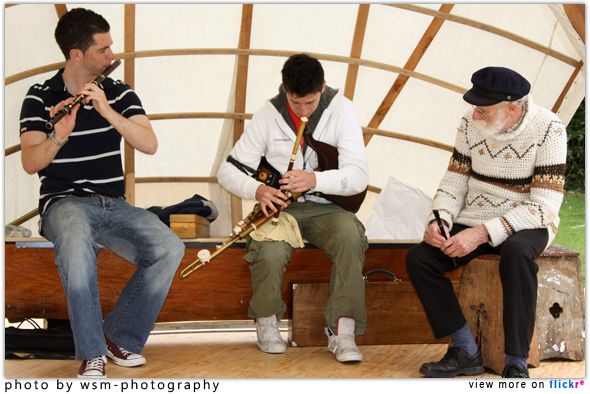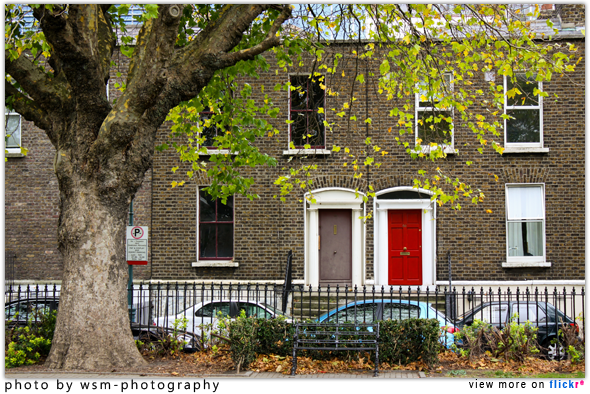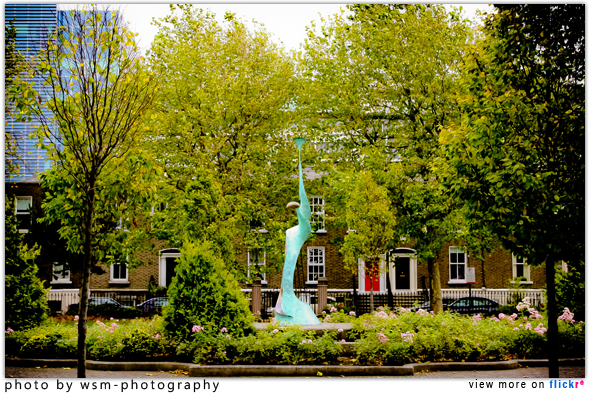 Comments
Post a comment