09.08.11
streets ain't safe anymore
The Zombie Walk is back !
What's the Zombie Walk ? A charity event happening in Dublin for the 2nd year. It brings hundreds of zombies in the streets, fundraising money for two Irish charities : RNLI and Irish Cancer Society.
Its success is obvious and the good mood is very present, a good day for everyone ! So whether you are a walking-dead or a just a watcher, check-out the Dublin Zombie Walk website and be part of the next march !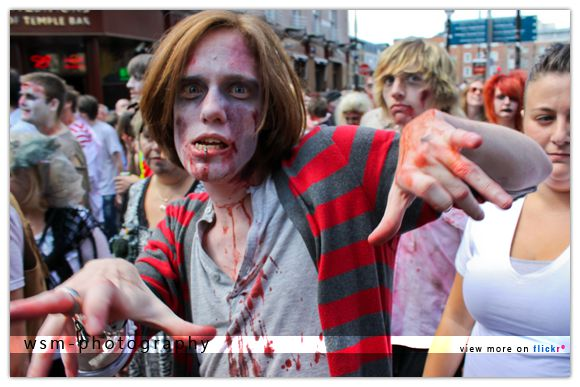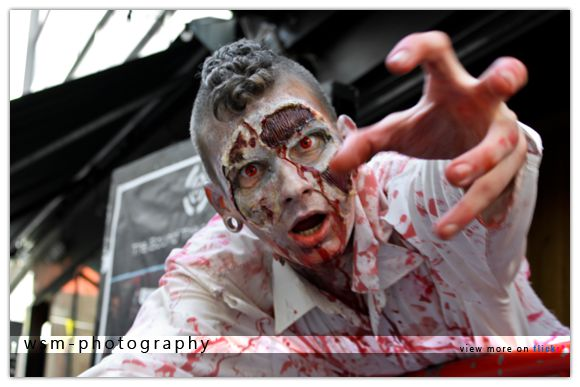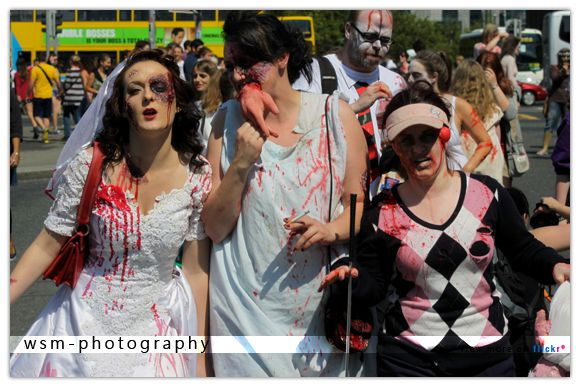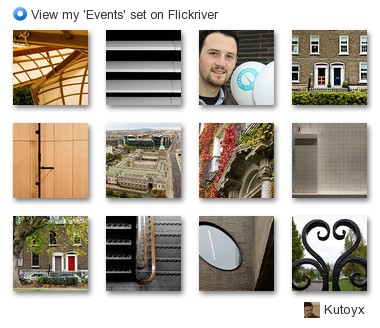 Comments
Post a comment