05.08.11
5 years ago... new project
I'd like to get into projects I've been thinking about for quite some time. The most difficult is to do the first step. So here I go, first step of my first project : 5 years ago...
The concept is pretty simple : posting 1 pic taken 5 years ago exactly.
Here is the first pic : Cosy Kitty, shot with a Sony Ericsson V600i (camera phone).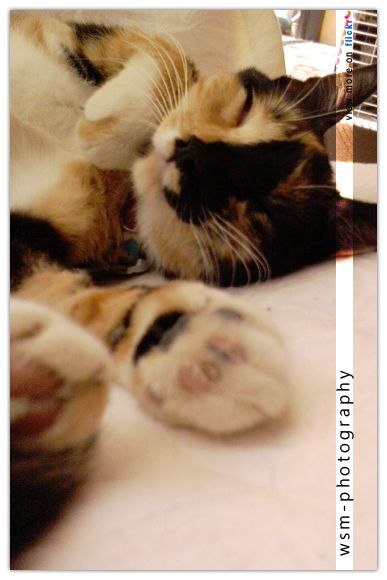 Comments
Post a comment