01.01.11
happy new year !
Happy New Year to you all with all the very best for 2011 !
To begin this new year the right way at wsm-photography, let's enjoy few amazing pics from all over the globe taken during NYE on boston.com.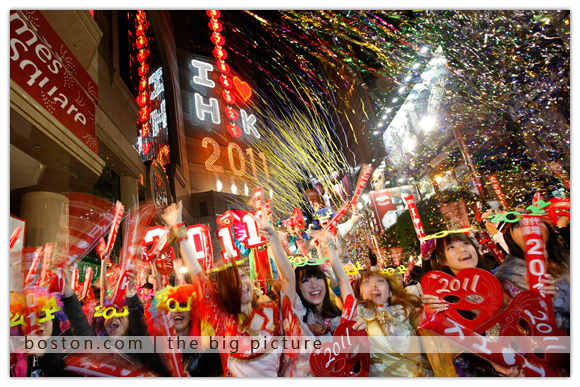 Just click on the link above or on the picture directly to enjoy more pics.
And now that I've got my camera, I'll be posting pictures very soon !
Stay tuned and try to keep your new resolutions ! :)
Comments
Post a comment