08.01.12
christmas and new year's eve
Random pictures taken over Christmas and New Year's Eve in Toulouse and Rigaud, France.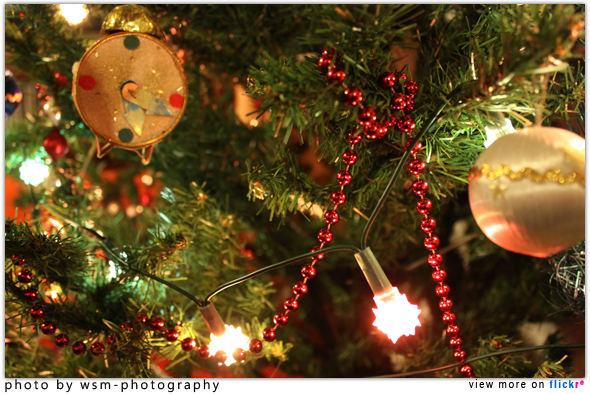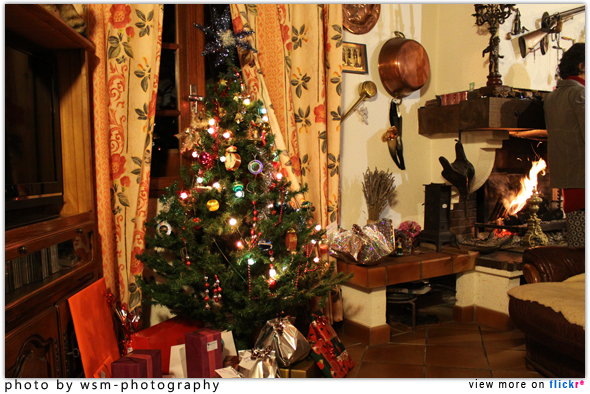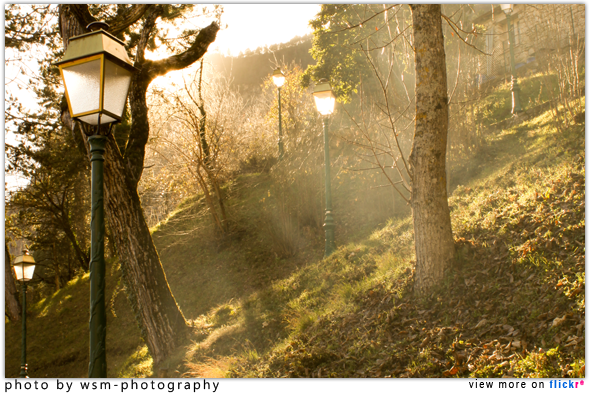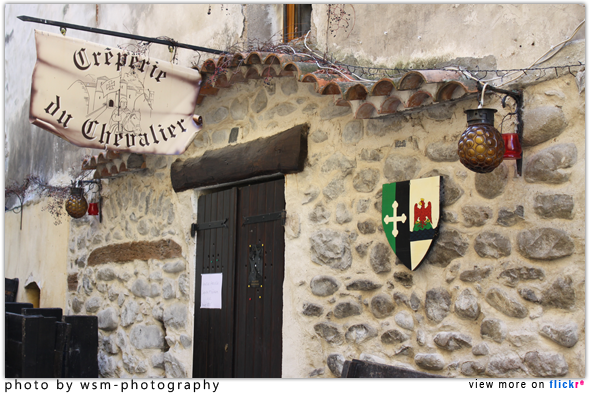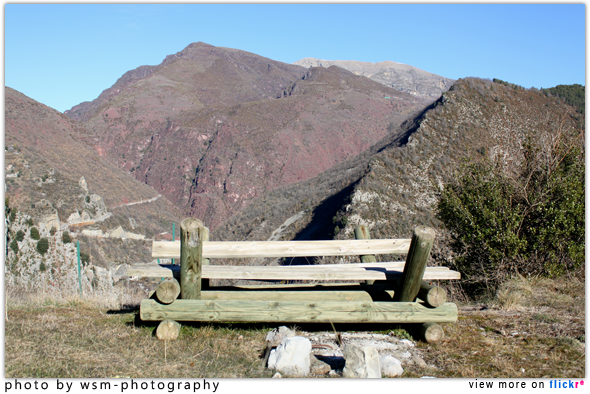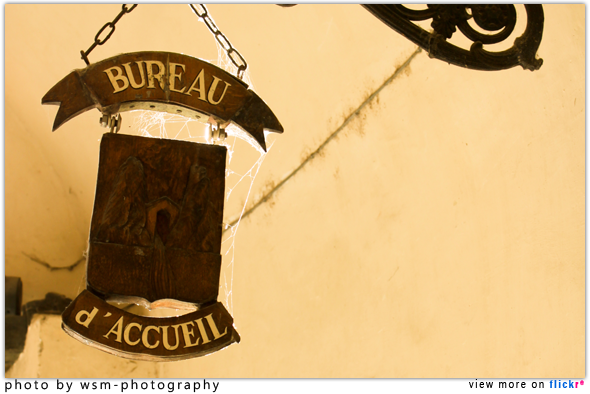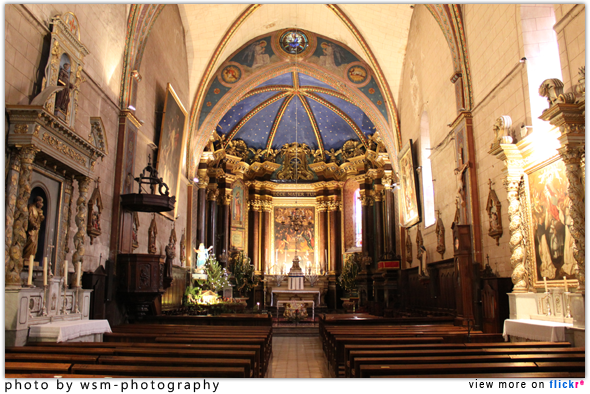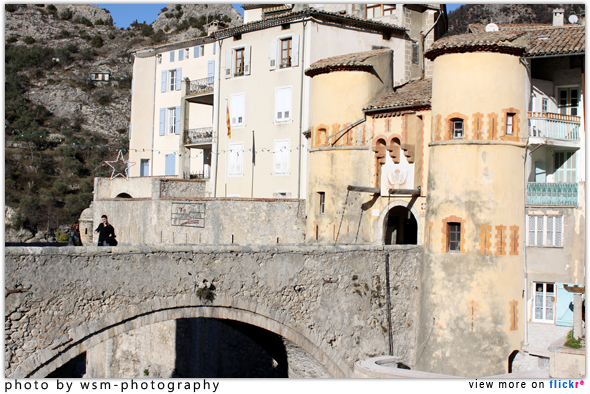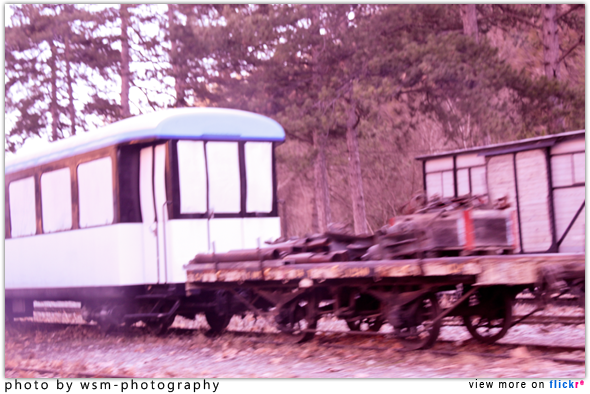 19.11.11
picture of the week
LOVE OF PARENTS: The emperor penguins fight for survival and to protect their only baby in the frozen Antarctic ice desert. Antarctica: Atka Bay, Weddell Sea. (Photo and caption by Claus Possberg/National Geographic Photo Contest)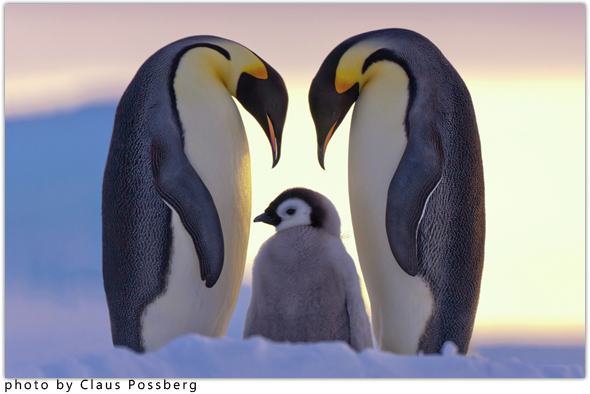 13.11.11
5 years ago...
It's that time of the year again, where everything's falling, everything's dying, everything's changing...
Most people would say that Autumn is their favorite season of the year. Maybe for the lovely and warm colours it brings, yes... but : rain, wind, floods, decreasing daylight... how is that great ?
My favorite season ? Probably winter. Ironic, isn't it ? I'll talk about it later.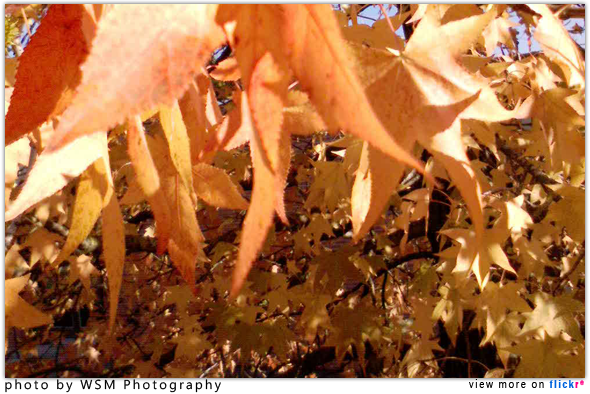 02.11.11
dublin wax museum
Pictures of my last visit at the Dublin Wax Museum. More info on my french blog Wiwi In Ireland.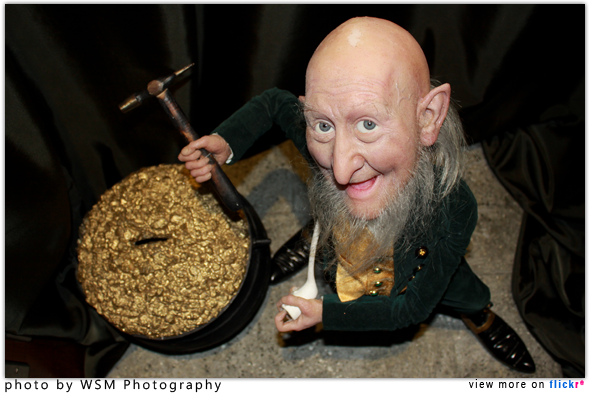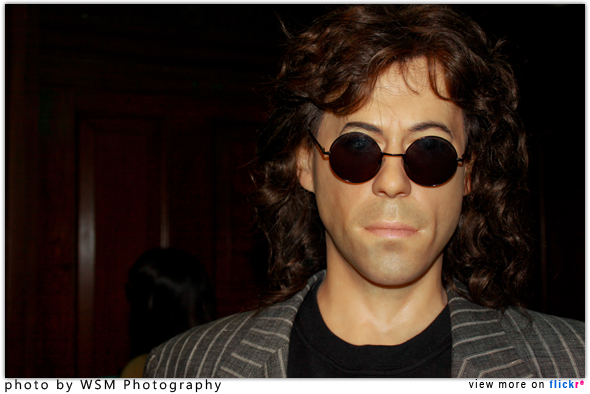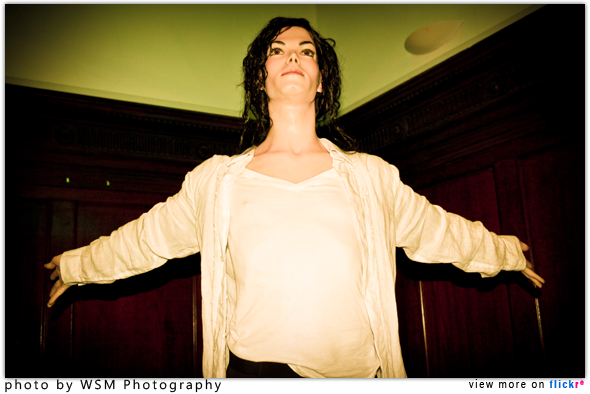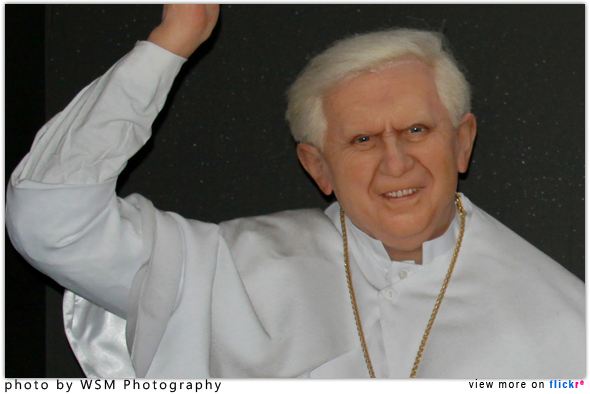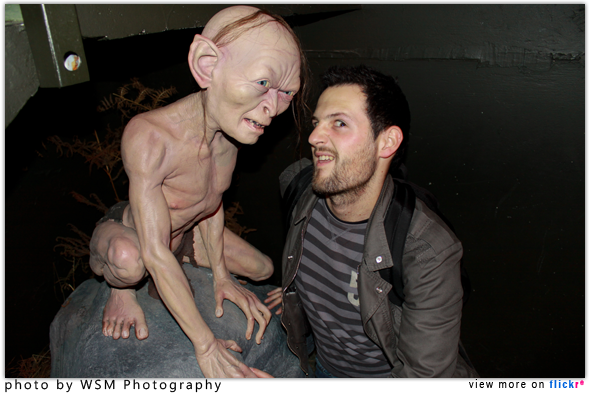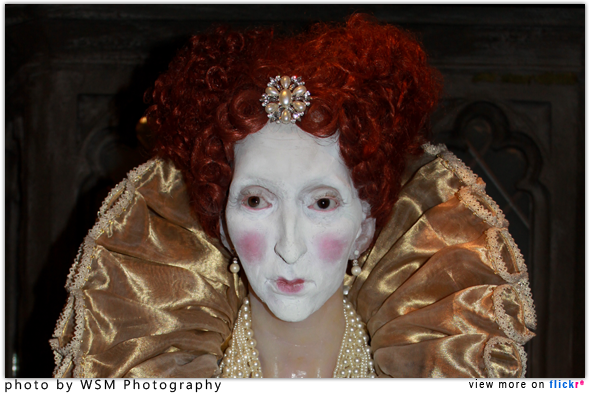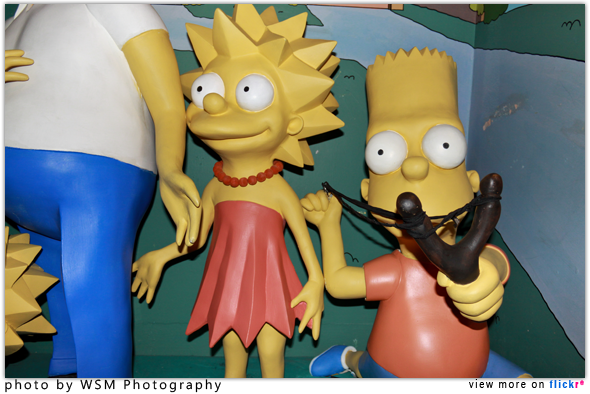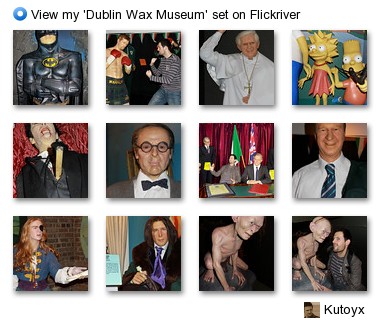 22.10.11
picture of the week
Libyan women and children wave National Transitional Council (NTC) flags as they celebrate in the streets of Tripoli following news of Moamer Kahdafi's capture on October 20, 2011. An NTC spokesman said Kadhafi has been killed by new regime forces in their final assault on the last pocket of resistance in his hometown Sirte.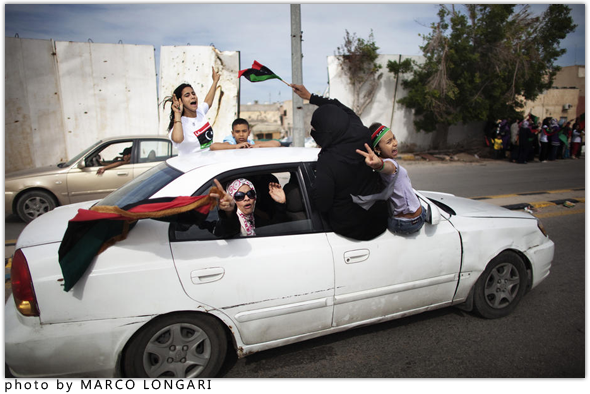 16.10.11
open house dublin 2011
Open House Dublin is a perfect weekend to discover the best about Dublin's architecture history, it is Ireland's biggest Architecture Festival.
I missed it last year, so I was really looking forward to it last weekend : 2 days to get in all the buildings we want, for FREE !
Special thanks to Karine who joined me for this festival; we really had a good time running throughout the city to attend free tours and visit buildings.
What's next ? oh yeah, pics...